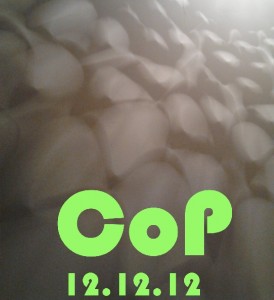 Following my date tradition, I follow up the singles "101010" and "111111" today with "121212"
The track "121212" (Click the triangle to listen) is a upbeat, funky song with horns, hammond and swingy percussion on a solid bass drum bed.
Actually the beginning of the song saw the daylight a couple of years ago, and enhanched with some rearanging tips from my extremely multitalended brother in law Carl Arsenic
Nobody said its gonna be easy (Click the triangle to listen) is a path I will discover more, somewhere in the borderlands between cinematic music and experimental.
The title refers to the listening experience of the song…. 🙂
If you prefer to download both, with cover art included, as a zip file you can do it by following this link.
As always, comments are welcome, both below and on Facebook
You can also connect on Twitter
Enjoy!